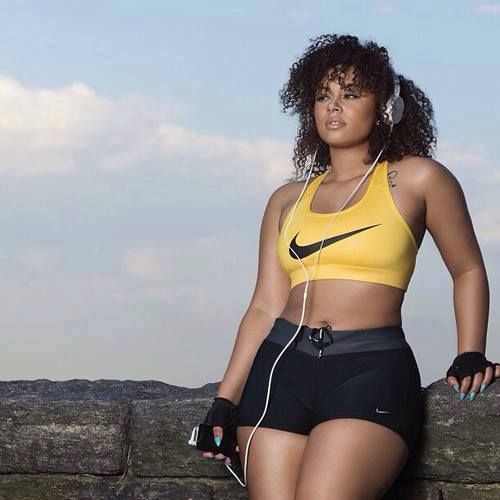 10 May

Workout Pieces to Boost Your Mood

With Summer soon approaching, we have one question for you: Are you Summer body ready or will Summer get the same body you had in the Winter?

If Summer is getting your Winter body, what's keeping you unmotivated?  Is it your workout clothes? Are they boring and bland? Is it because you're trying to maintain your hair?

If these are the reasons you're being inconsistent in the gym, don't worry we've got answers!

Try purchasing bright and vibrant colored workout pieces. That will be a quick energy booster!

If hair is your concern, try a protective style to keep your hair intact from those intense sessions. If protective styles aren't for you, get a stylish sweatband. That will keep hair out of your face and your edges will stay laid!

Leave us some tips on how you stay motivated and rock your hair for your gym sessions!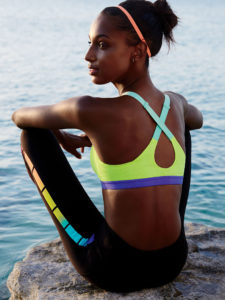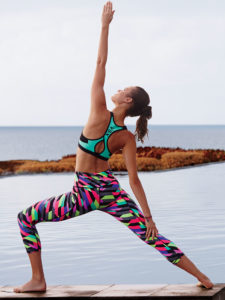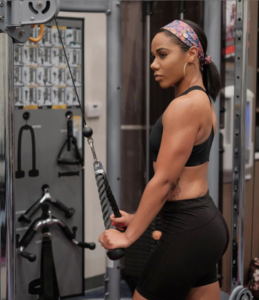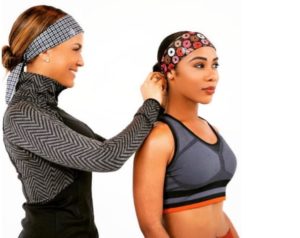 .