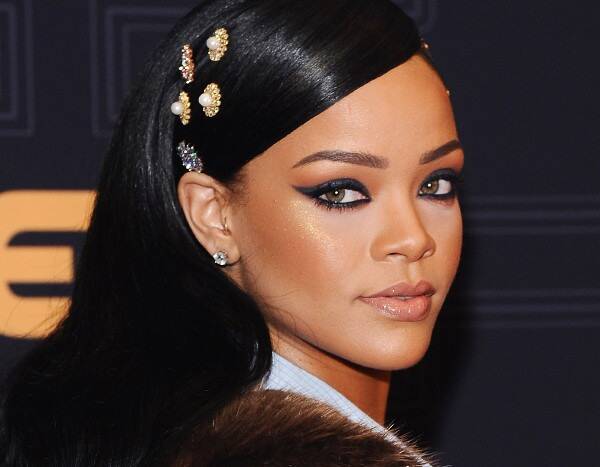 08 May

Trend Alert: Hair Accessories

Hey Beauties! Have you ever wanted an instant pick me up for your hair for a night out?

Nothing major that would require your stylist, but just something to take your hair from drab to fab? 

Here's a cool way to dress up your hair without making a permanent change. 

You can glam up your pixie, natural fro or updo with accessories. Barrettes, bobby pins, glittery headbands are just the quick fix you need.


It's super trendy and will give you that extra umph you're looking for!