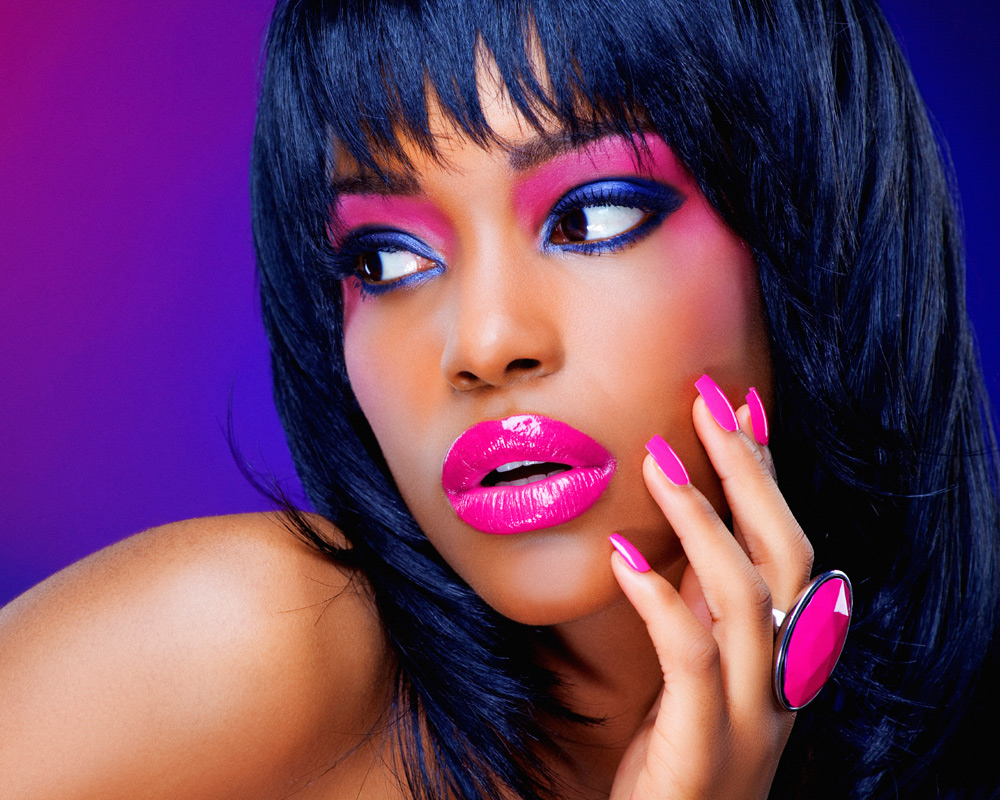 02 May

Nail Trends You Should Try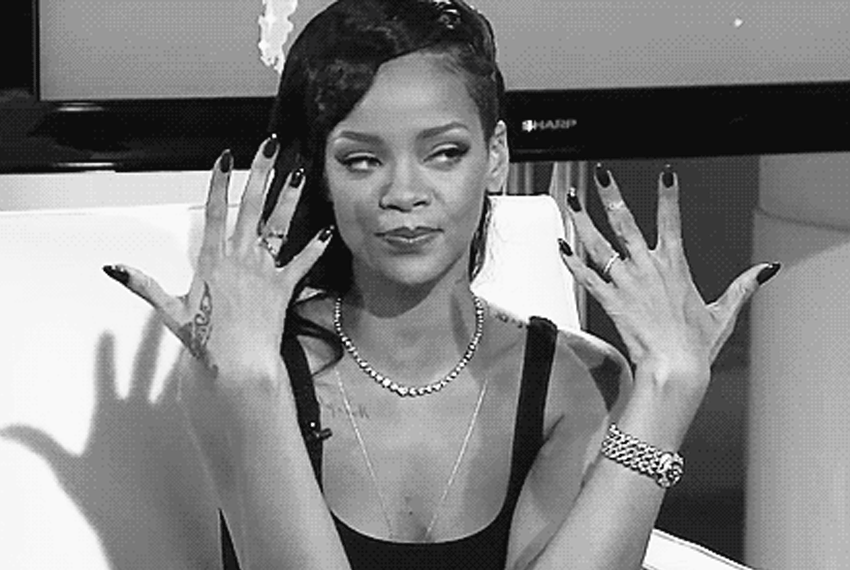 We use our hands every day for EVERYTHING! Writing, eating, doing our hair LOL. With all the wear and tear we put on them, it's only right we keep them looking good.
For all my Beauties who wear their nails long and jeweled, do they get in the way of you doing your hair? Do the gems get tangled in your tresses? How do scoop out product without messing up your nails?
For my short and sweet manicured misses, how do your nails hold up? Are there certain hair products that cause your polish to chip faster? What do you do to make sure they stay chip free?
Share your tips to help the other Beauties out. Sharing is caring!
Whether you like your nails long and blinged out like Cardi B or short and sweet like Gabrielle Union, here are a few things to keep your hands and nails in tip top shape.
1. Make sure you take care of your cuticles.
2. Use a heavy moisturizer to keep them smooth.
3. Try a hair and nail vitamin and nail hardener to keep them strong
Check out the different shapes you can try if you want to spice up your manicure.