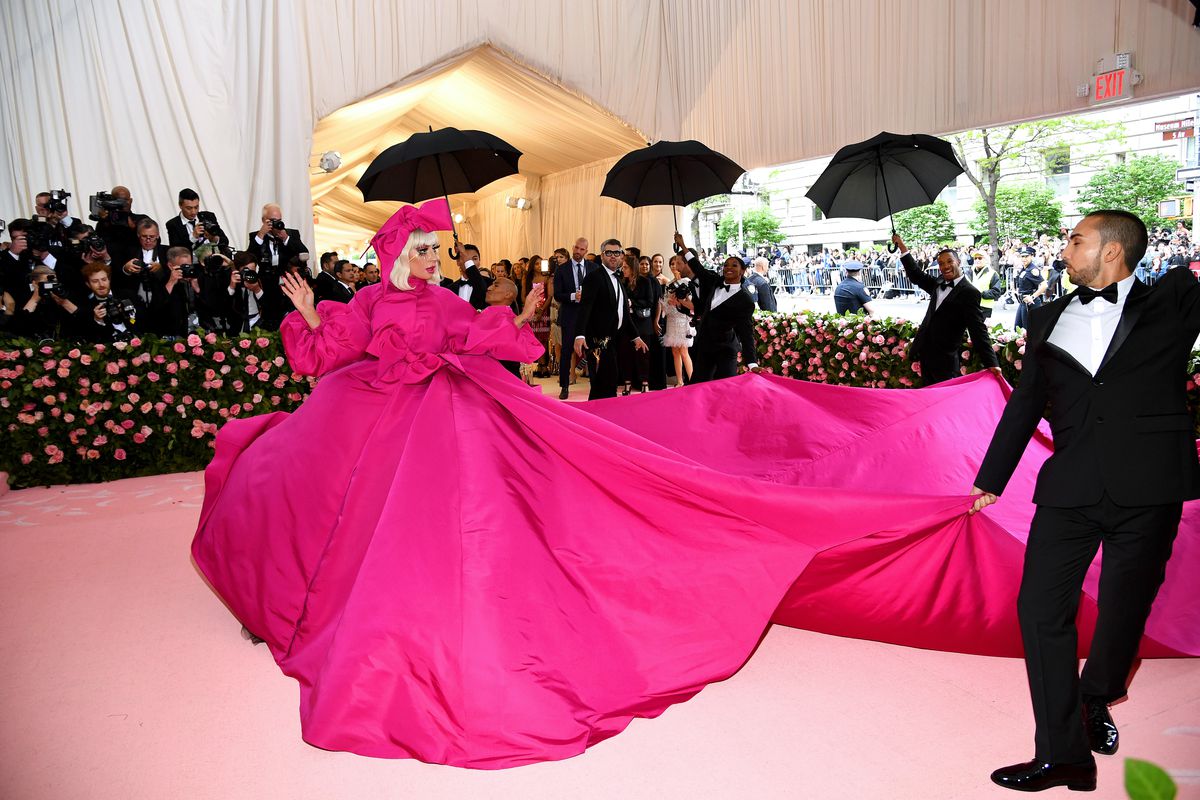 07 May

MET Gala: Camp Fashion Recap

One of the biggest nights in fashion is the MET Gala. Every year we all gather around to see who stuck to the theme, who flopped and who played it safe. This year's theme was Camp Fashion. No, it doesn't mean wear a tent or camp attire like Crocodile Dundee.

Camp Fashion is celebrating the art of being EXTRA!  Being over the top and basking in all of the fabulousness, irony and humor of doing THE absolute most.

Check out some looks from the MET Gala and let us know who you think rocked it!

Ciara had us all green with envy! From the sequin cut-off Dundes dress to the overteased afro, she gave us Diana Ross vibes! Do you think the hair overpowered the dress and a slick back ponytail would have been better?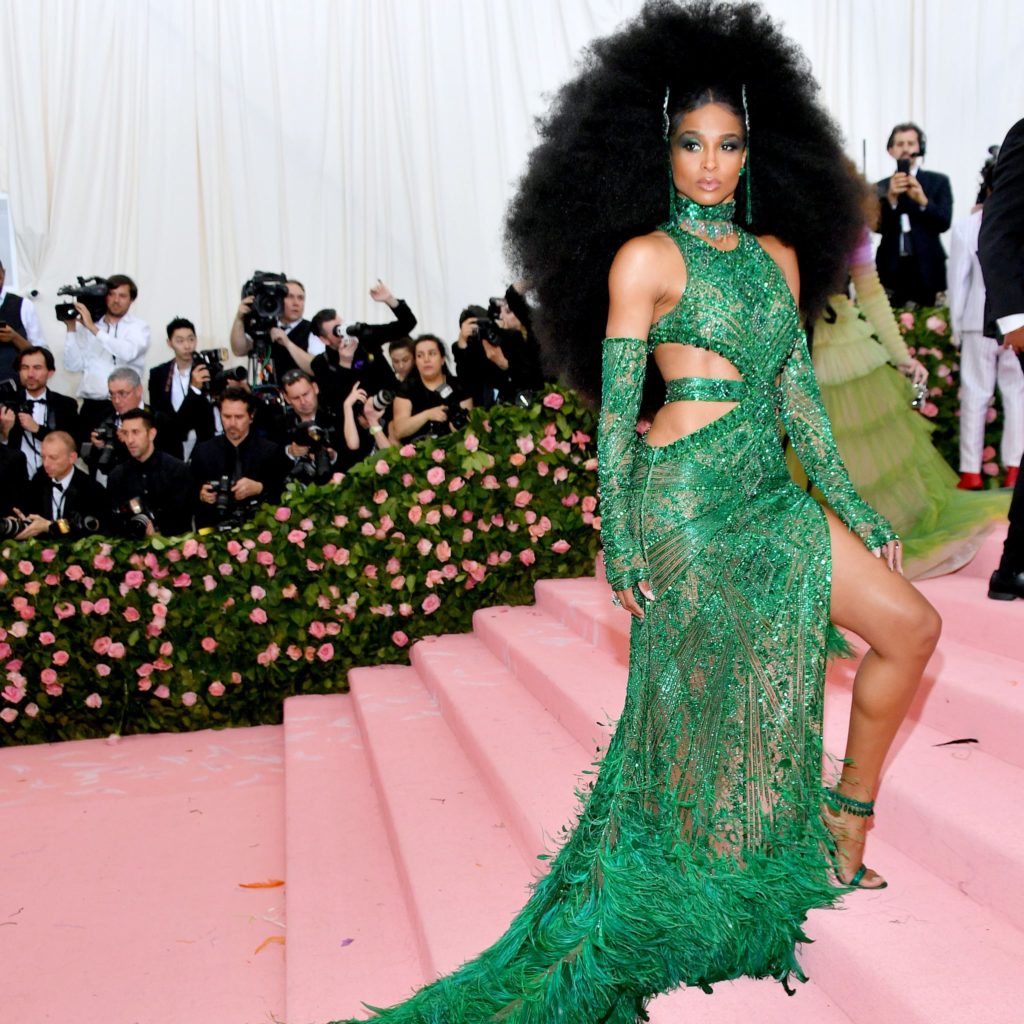 Naomi Campbell was pretty in pink in Valentino. The mix of lace, chiffon and feathers was a perfect mix. Her sleek hair added to the softness of her look. Do you think an updo or short bob would have worked with this as well?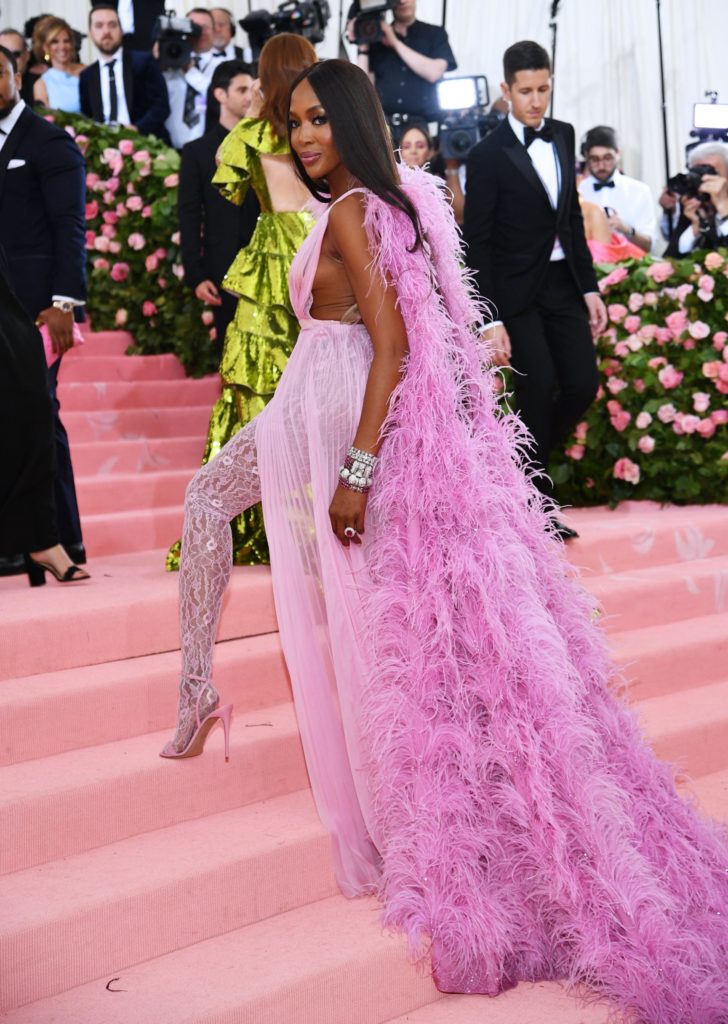 All eyes were definitely on Janelle Monae (literally)  in Christian Siriano!  Her look even had special effects: her beaded eye actually blinked! The tumbling hats were perfectly imperfect or would have preferred to see her signature pixie?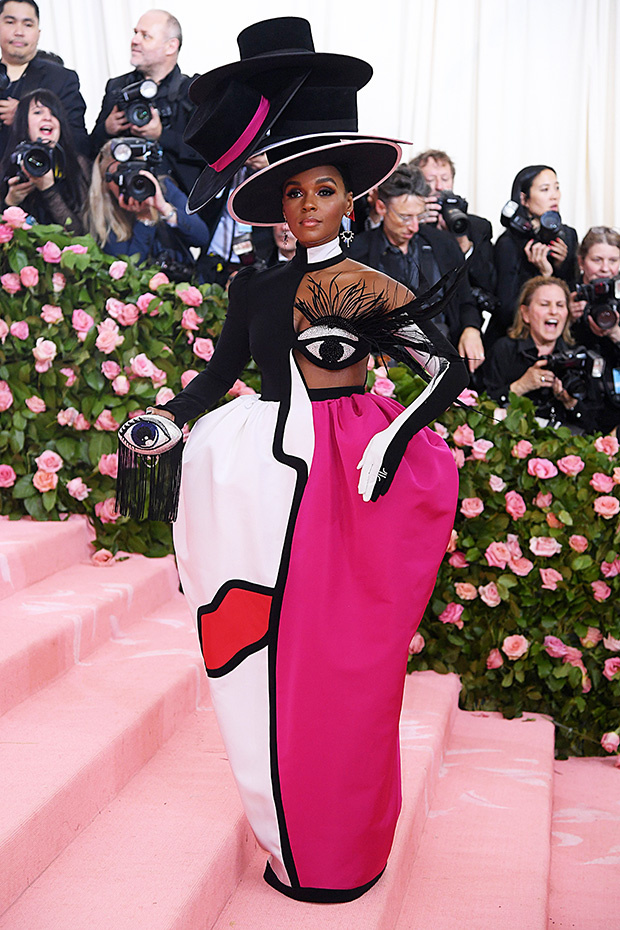 Alicia Keys stayed true to herself and kept it ethereal in Carolina Herrera. Her seagreen sequin dress with hooded cape was minty fresh!  The pompadour updo was the perfect hair choice or do you disagree? Do you think it had just enough uumph for her subtle look?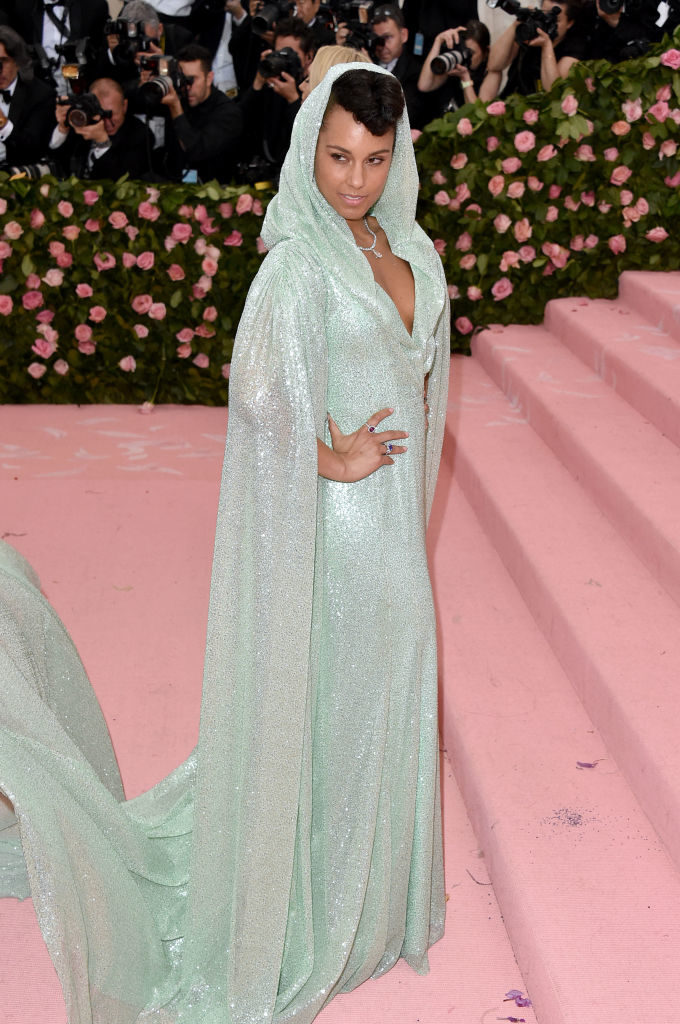 Kylie Jenner was lovely in lavender! The beaded bodice and oversized feathered tail and boa was definitely a look. She even donned lavender sleek tresses to match her dress. Do you think the hair was too matchy? If so, what color should she have done?