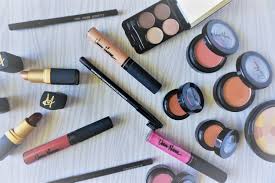 02 Oct

How to Switch Out Your Makeup for Fall

Fall is officially here!! Bring on the brisk mornings, pumpkin spice lattes, and chunky sweaters! If you need some Fall wardrobe inspiration, click on this post. 

Another thing we look forward to in the Fall is switching from our bright colored makeup to rich and luxe colors that complement the season change.

The eyes and lips are great places to start! Here are some of our favorite colors from our favorite makeup and skincare line, Vera Moore Cosmetics.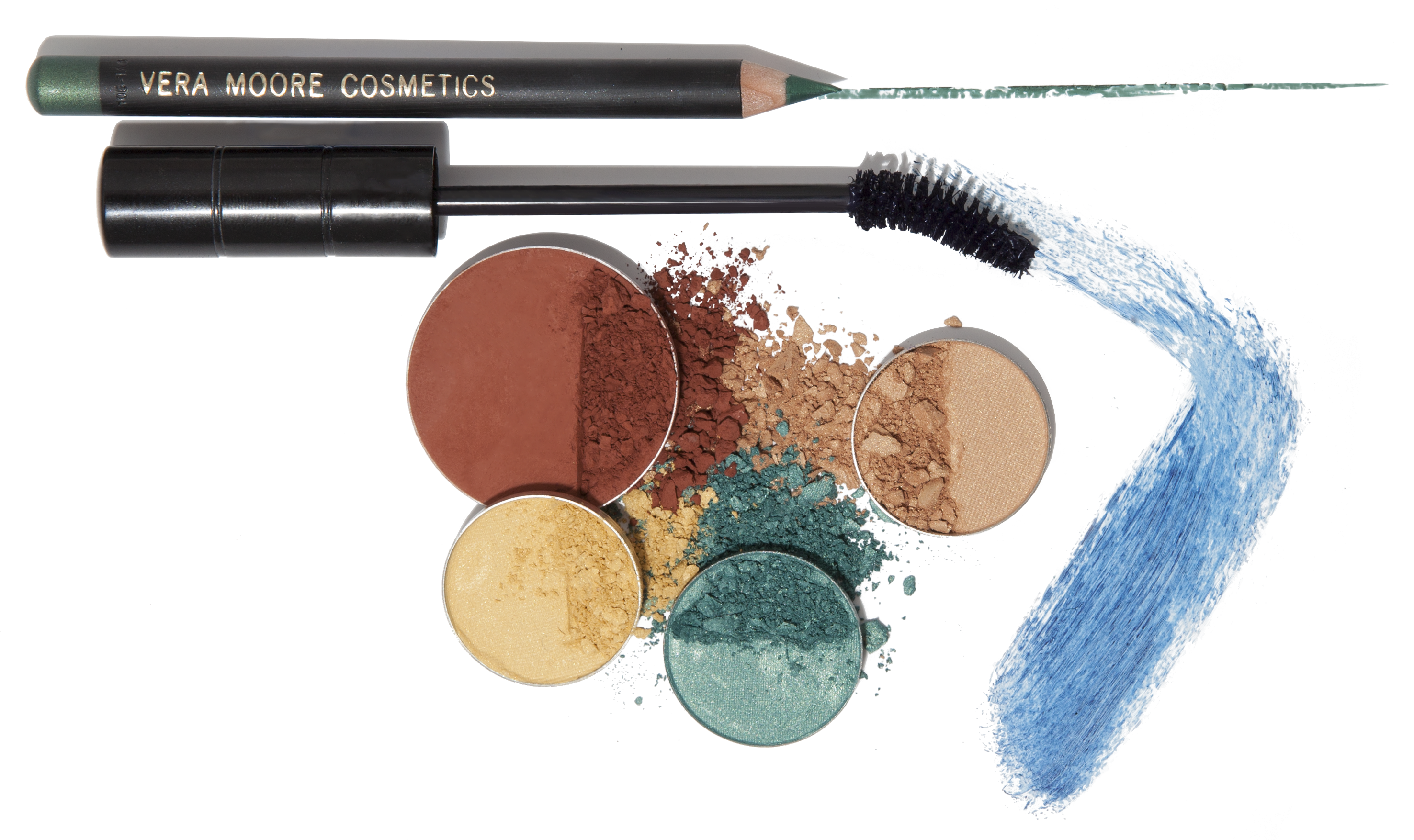 Eyeshadow and eyeliner is all about enhancing and bringing attention to your eyes. Opt for colors that give just the right amount of pop, a little bit of shimmer and can go from day to night easily. For eyeshadow, try Vera Moore Cosmetics in Purple Passion, Aqua or Sunrise and for eyeliner, go for Emerald, Denim or Glitz.
(click the colored links to preview)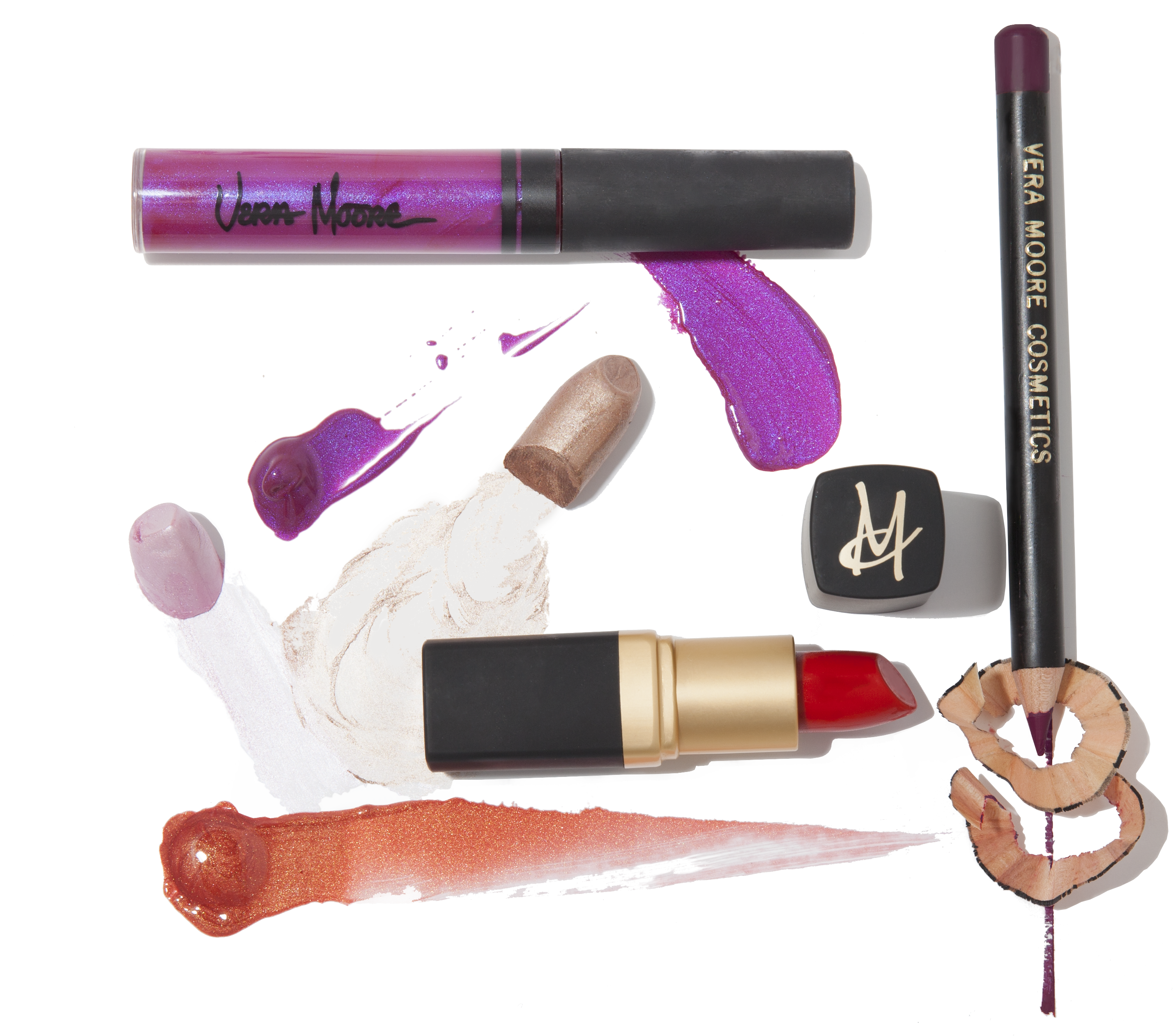 Lips are another focal point that draw attention so make sure they stand out. Opt for a matte color in Chocolate, Cranberry or Fiery Bronze. If you prefer glosses, try Raisin, Golden Persinamon or Wine.
(click the colored links to preview)
The Fall is all about welcoming change. Just as the trees and leaves transform, don't be afraid to follow their lead and embrace the beauty that comes with it.