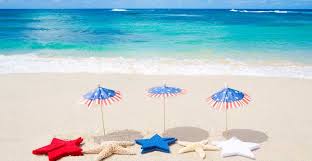 01 Jun

How To Have Fun This Summer and Stay Local

We all know Memorial Day is the unofficial start of the summer. Although the weather hasn't been completely cooperating, that doesn't mean we can't get into Summer mode! Bring on the flip flops, BBQ's and All White parties!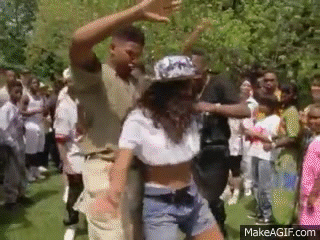 Even if you don't have enough vacation days or funds saved up, here are two of my favorite places that are always fun and inexpensive.
NAUTICAL MILE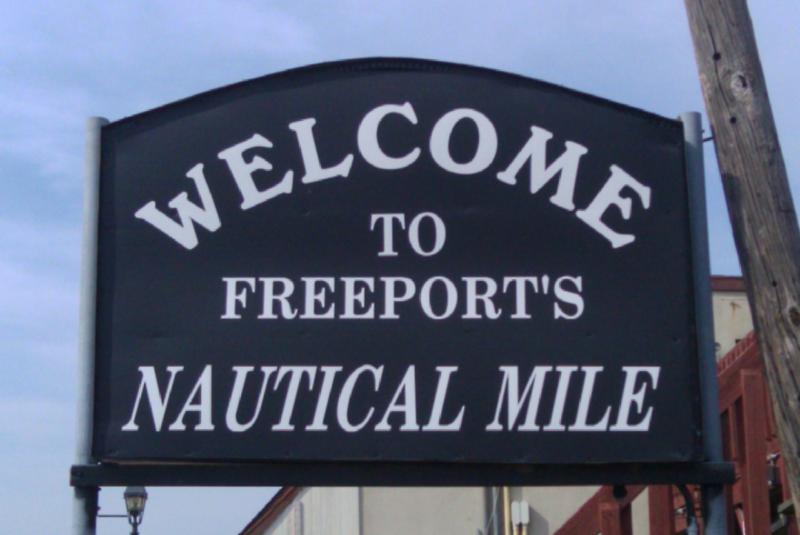 Right here in Nassau County, the Nautical Mile is one of the hottest spots for food and fun on Long Island.
The waterfront strip is located in Freeport. There are tons of restaurants, bars and shops, which makes it perfect for daytime family fun or nightlife with friends. Bracco's is one of my favorites for seafood and drinks. Try their Fishbowls- you won't be disappointed! So whether you're looking to chill, party or just a good vibe near the water- it's the perfect go to spot.
CONEY ISLAND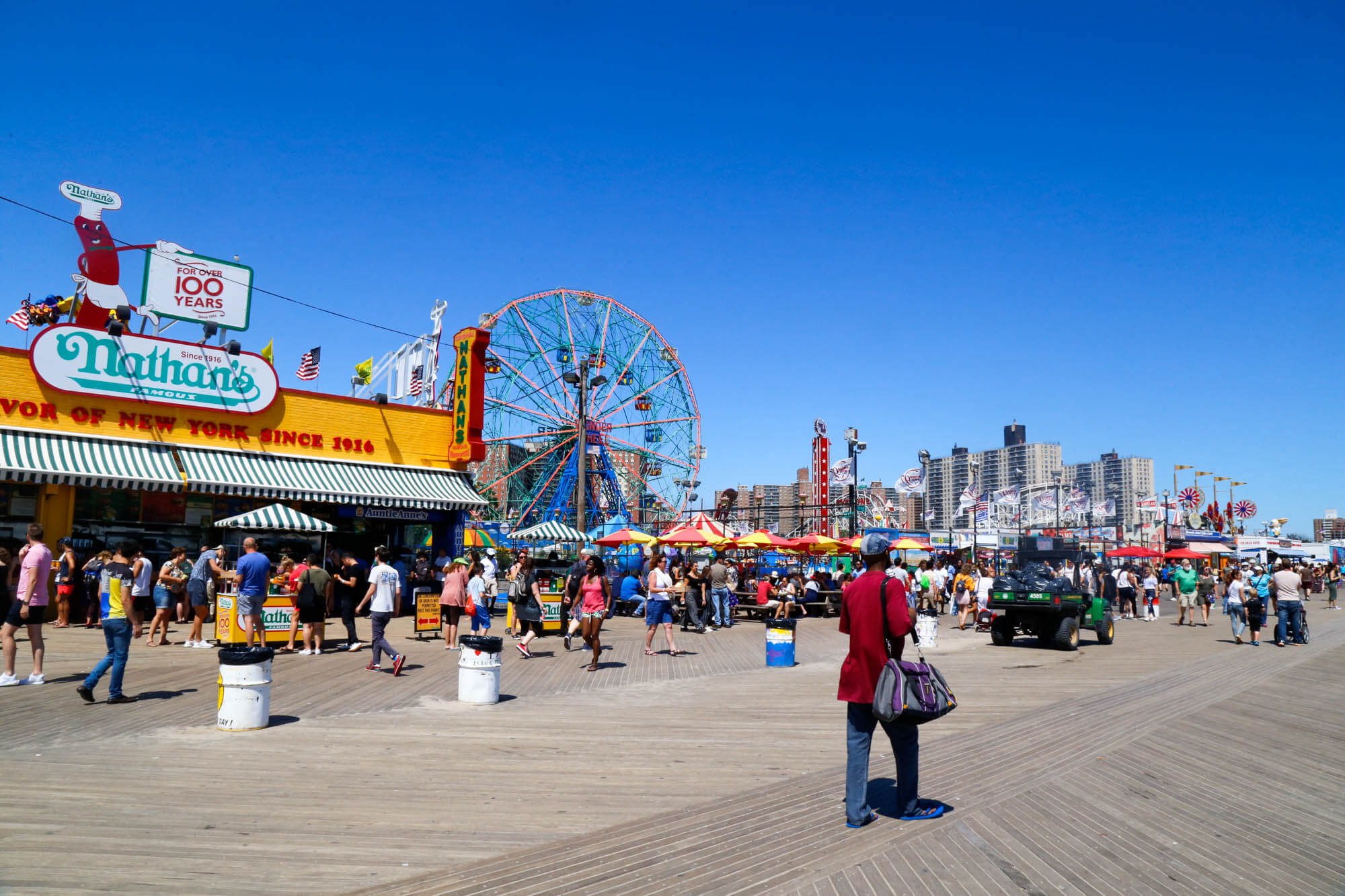 Located in Brooklyn, Coney Island is a go for tourists and locals alike. Home to the National Hotdog Eating contest on July 4th, Coney Island has so many great things to enjoy. There's the aquarium, amusement park, restaurants and beach. A one stop shop! If you have a sweet tooth like me, make sure to stop by William's Candy. Also visit Luna Park where you can ride the famous Cyclone and other rides. Just a little advice from my own experience:  if you're going to ride the Cyclone- tie up your long braids or faux locs!
Summer is all about fun and relaxation regardless of your work schedule or financial situation. So what are some of your favorite local summer spots?