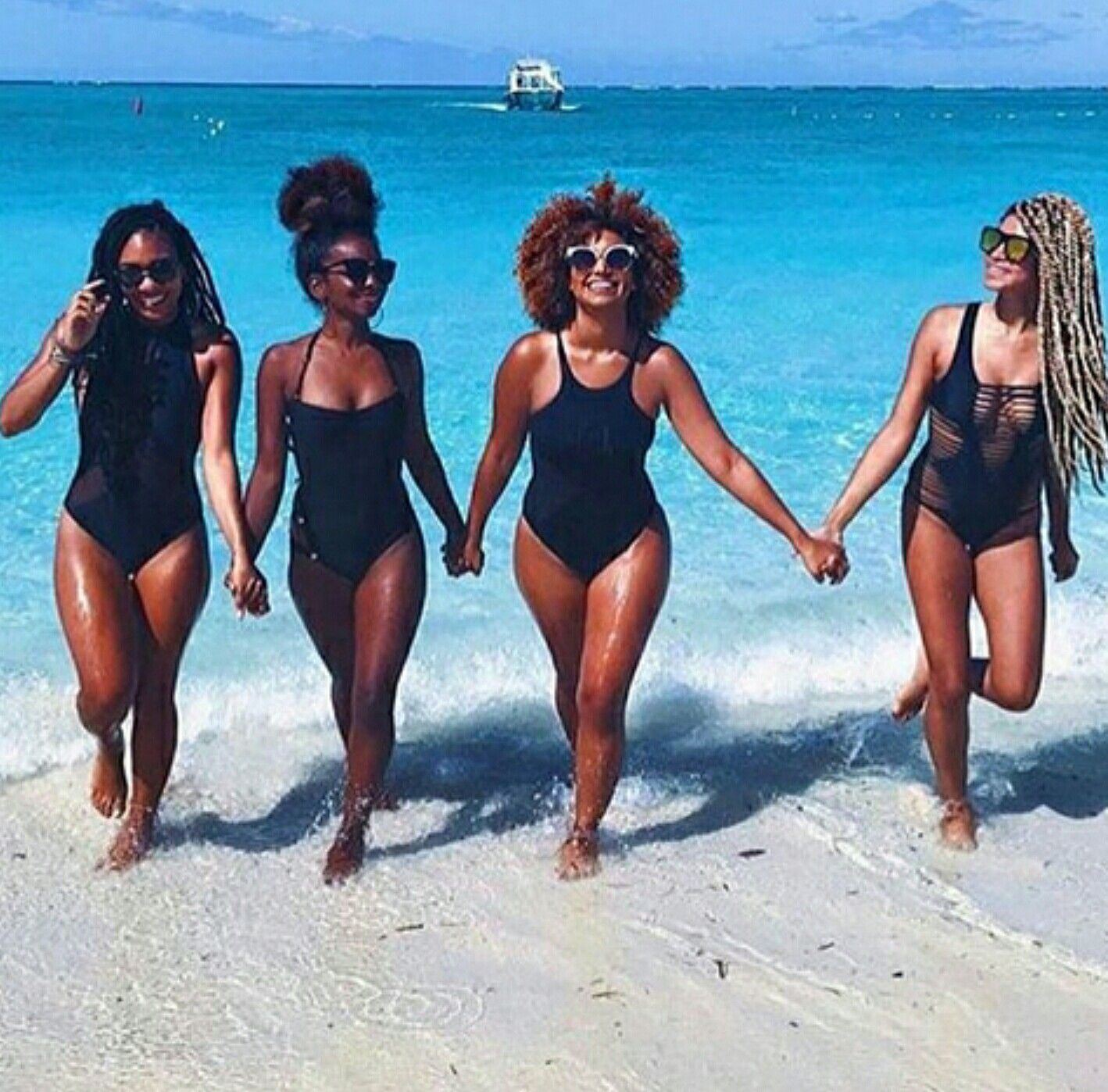 15 Aug

How to Care For Your Hair During the Summer

The Summer is the season of fun in the sun! There are endless hours at the beach, pool and just being outside enjoying the weather. Although we love the heat, our hair doesn't!  Excessive sun and beach/pool water can put a hurting on your hair.

Here are a few tips to keep your tresses in top notch condition!

Switch up your shampoo and conditioner: Naturally we wash our hair more during the summer because of sweat and humidity. Try a moisturizing, clarifying shampoo to get rid of product buildup and chemicals. As for your conditioner, opt for one that will help hydrate the hair and leave your locks looking luscious.  Also, don't skip out on deep conditioning once a week.

Shield your strands from the sun: The same way we have to protect our skin from the sun, we have to do the same for our hair.  We need to make it a daily habit to use products with UV protection but definitely in the summer. It can be a spray, gel or serum. It will help protect your hair from sun damage and keep color treated hair from looking faded.

Saturate your hair before getting wet: If you're going to the beach or pool and intend on getting your hair wet, apply enough leave in conditioner. This will help reduce the amount of the pool chemicals or saltwater your hair will soak up. Also, rinsing your hair after swimming if you can is a good idea too. 

Ditch the hot tools: Try your best to give your hair a break from blow dryers and flat irons. Instead try different looks that don't require as much heat. If you must use heat in your hair, don't forget an anti- fizz serum to help fight the humidity.

Try a protective style: Keeping your hair covered during the Summer isn't a bad idea. Using protective styles like braids, weaves or crochet are great ways to try a new look. It also helps keep your hair away from so many elements. Just don't forget to keep them clean and moisturized as well!

The summer is meant to be fun and carefree, not worrying about our hair. Just know that hair doesn't have to be perfect, it just needs to be healthy!