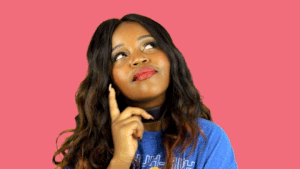 15 May

Are You Ready For A New Hairstyle?

The way women style their hair has always been a  hot topic. It becomes how we express ourselves and a part of who we are. 

You don't even realize you get known as "the girl with the short haircut" or "the girl with the long curly hair". You end up getting stuck in this box and scared of trying new styles.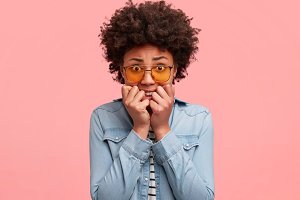 Do your research: When you have finally decided on getting a new look, find pictures of the style or color you want. Then ask yourself certain questions. Will this style be easy to maintain? Will this color work with my everyday wardrobe? Once you've made it official,  create a small collage to bring to your stylist so she can have a visual of what you want.
Be realistic: If you want a super sleek pixie cut and you have curly natural hair, understand your hair texture may not work best with that style. Your stylist may recommend certain hair processes to achieve that look. If that's not something your open to, talk to your stylist about styles that are similar.
Trust your stylist: Yes we encourage you to do your research but let us handle it once you're in the chair. We can use your photos as a guide and make some tweaks so the style complements YOU! We may see your hair isn't strong enough for that Beyoncé blonde you love or a pixie with longer bangs would suit you better. Trust that we will work with the look you want and make it your own!
Embrace it: Once you have the new look, it's time to show it off!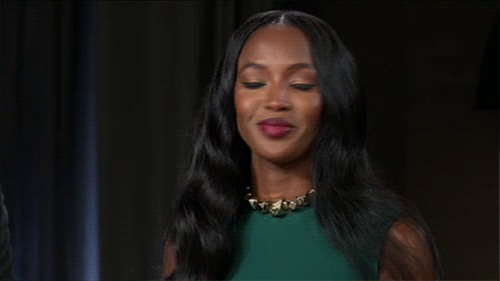 It may take some time to get used to but be fearless in your choice! Try out some accessories to enhance your look. If you have a new cut, try some oversized hoop earrings to dress it up. If you've gone from curls to long and straight, opt for a bold cluster earring so your tresses don't get tangled.
We know change is a scary thing. If you remain confident in yourself and trust your stylist, you have nothing to worry about. Go out there and slay the day!!