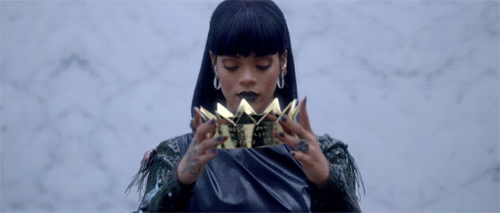 01 May

5 Celebrities Who Are Queens of Hair Switchups

Hair has become more than just "this thing" that grows from your head. It has become an extension of your look and another way to express yourself. One day you can be in the mood for a 20 inch weave and the next you're rocking a short, colored pixie.

Switching up you hair should be exciting! Here are some celebrity hair chameleons we should take some notes from!

Monica aka Miss Thang is one celebrity who can go from a colored pixie cut to a wavy shoulder length bob in the blink of an eye. She's never afraid to experiment with a new color on her natural hair. That's one of the reasons we love her so much.